Housewives's work will be recognized in new labour code
10 de junio de 2013 10:35
President Rafael Correa announced during his Saturday broadcast that Ecuadors new Labour Code will recognize household work, carried out in most Ecuadorian families by women, as worthy of salary and benefits.
"Isn't the housewife who works 16 hours a day at home from Monday to Sunday a worker? Of course she's a worker. According to international standards, though, housewives are classified as part of an "economically inactive" population: because their criteria for workers is whether someone engages in the market economy," said President Rafael Correa.
However, Correa didn't go into detail about exactly how household workers will be remunerated, which has caused speculation.
Geoconda Salcedo, a lawyer, says the change could be useful, in terms of recognizing daily activities that in any area other than the home are considered work. But she says all the clauses in the current labour code are built on the existence of an employer/employee relationship. In the absence of a clear "employer," when it comes to housework, the new code will have to establish who that employer is to be.
The National Workers Union (UGTE) shares this concern. Nelson Erazo, president of the UGTE, wondered who is going to pay the housewives' salary.
"Will her spouse be considered in debt if he doesn't pay his wife's social insurance fees?" Workers in Ecuador must by law be registered with the IESS, the social security institute which gives its clients access to the public health system and microfinance loans, among other benefits.
Ecuador's Constitution guarantees in article 34 every person's right to social security, even those who carry out non-remunerated household work.
Verónica Jimánez, a housewife, believes people like her should be able to be registered with the IESS.
"Though my work isn't for pay, access to healthcare is my right. It's a right that many woman should have that so far has been neglected," she said.
Lectura estimada:
Contiene: palabras
Más vistas en English Bulletin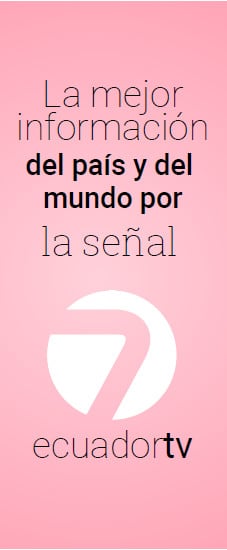 Contenido externo patrocinado